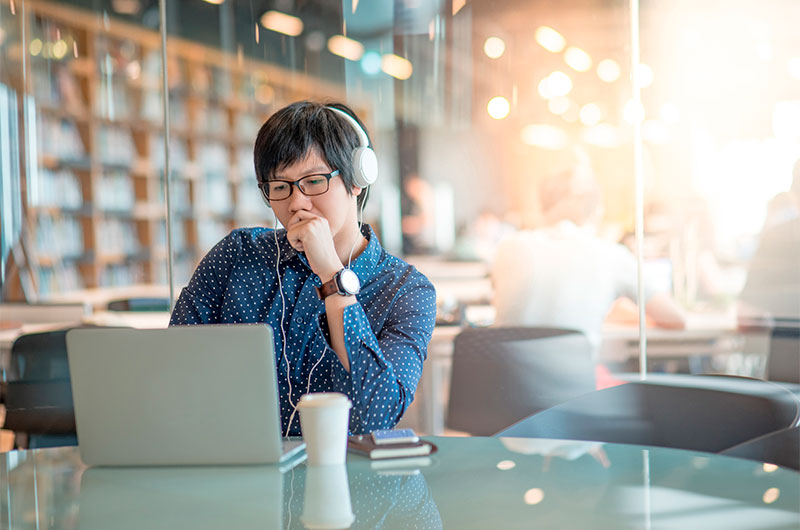 The online Master of Science in Civil Engineering program presents analytical methods and industry-standard software tools to address emerging infrastructure challenges. In a flexible, online learning environment, students explore how to develop transportation systems and pavements for improved safety, durability and sustainability.
Our online civil engineering master's program presents leading-edge thinking in topics including pavement design, pavement materials, research methods, econometric analysis and the demands of autonomous and connected vehicles. Students can adapt the program to fit their career goals by choosing courses in two focus areas:
Transportation Engineering
Pavement Engineering
Earning an online civil engineering degree from MSU will prepare you to take on a wide range of infrastructure projects and pursue licensure as a professional engineer (PE). The prerequisites for obtaining a PE license include:
Graduating from an ABET-accredited program
Passing the Fundamentals of Engineering (FE) exam
Completing four years of professional experience
Passing the Principles and Practice of Engineering (PE) exam
A master's in civil engineering provides the background to help you excel on the PE exam and may also contribute to meeting state requirements for work experience.
---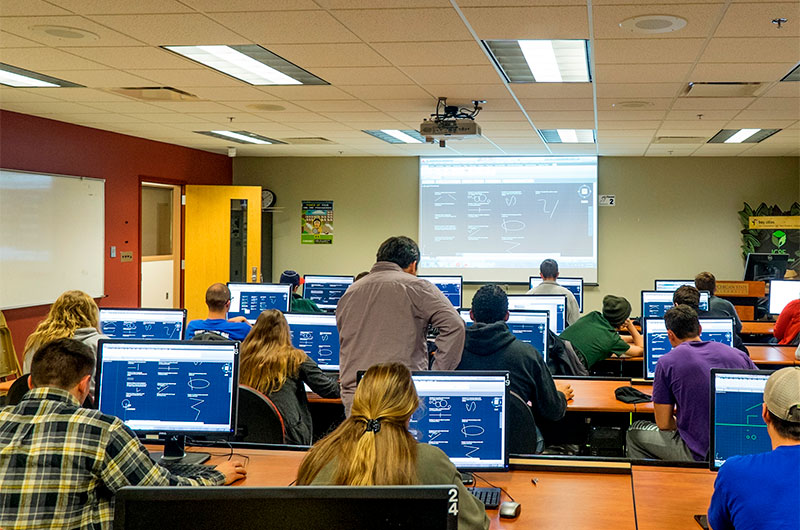 Our Faculty
MSU's civil engineering faculty members are renowned researchers and active engineers who lead innovations in their fields. Our professors build their classes around the insights they've garnered from years of groundbreaking work in areas such as roadway design, traffic safety, sustainability, mechanistic modeling, and pavement preservation and rehabilitation.
These experts participate in numerous engineering projects sponsored by state transportation departments and federal agencies, including the U.S. Department of Transportation (USDOT), Federal Highway Administration (FHWA), American Association of State Highway and Transportation Officials (AASHTO) and Transportation Research Board (TRB). They are active in professional organizations like the American Society of Civil Engineers (ASCE), Institute of Transportation Engineers (ITE), Academy of Pavement Science and Engineering (APSE) and Association of Asphalt Paving Technologists (AAPT).
Faculty members in MSU's civil engineering graduate programs are committed to interdisciplinary collaboration and individualized mentorship. Our courses are designed to help students meet state licensing requirements as professional engineers and achieve their long-term career objectives. The professors in the online M.S. in Civil Engineering make themselves available to answer students' questions and guide their professional development.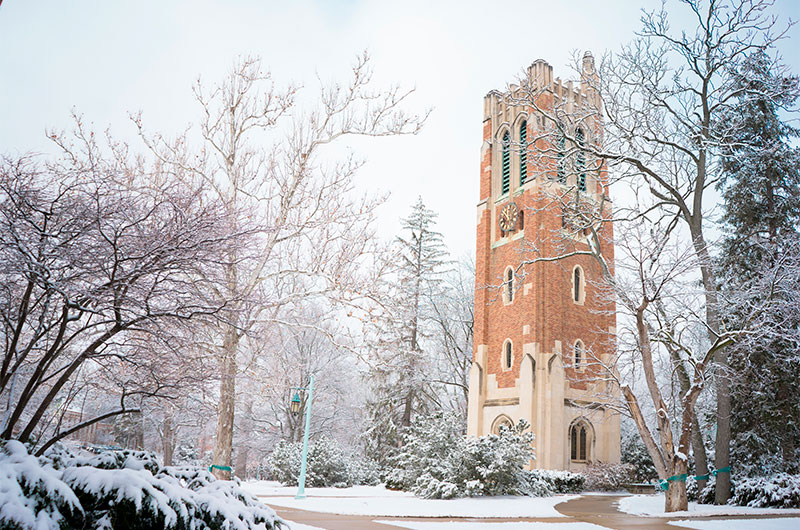 About MSU
Michigan State University has been advancing the common good with uncommon will for more than 160 years. As a top global university, MSU pushes the boundaries of discovery to make a better world while providing students with life-changing opportunities.
MSU's online graduate programs represent our commitment to making highly ranked undergraduate and graduate degrees accessible to a diverse population of students, regardless of geographical boundaries.
Michigan State University holds numerous accolades for its excellence in education. According to Times Higher Education's World University Rankings 2022, MSU is ranked among the Top 100 Global Universities.
---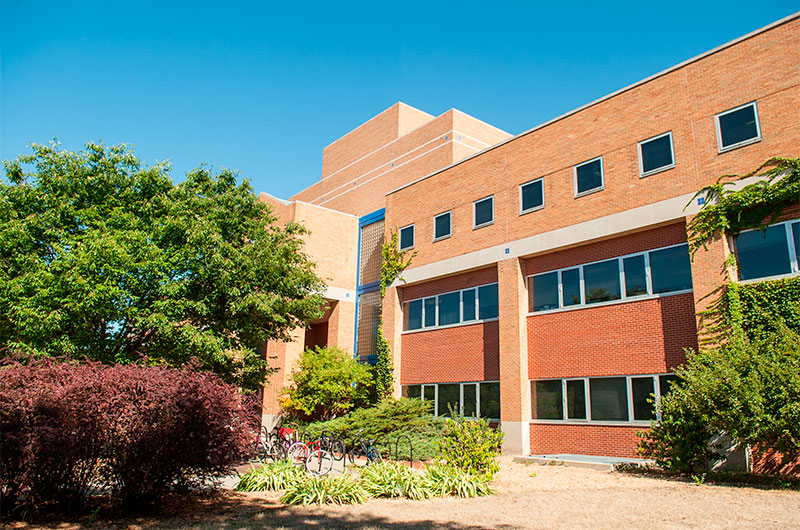 About the MSU College of Engineering
The MSU College of Engineering brings together widely published academic researchers and leading industry practitioners, spanning numerous disciplines that include robotics, artificial intelligence, autonomous vehicles, electromagnetics, signal processing, fluid science and mechanics, manufacturing and more.
Our online master's in engineering programs bring this collective expertise, as well as the same academic rigor as our on-campus program, to the virtual classroom. MSU's highly collaborative, multidisciplinary faculty integrate state-of-the-art research and technology into their teaching. Engineering students become members of our global Spartan community and benefit from mentorship that's based on years of professional experience.