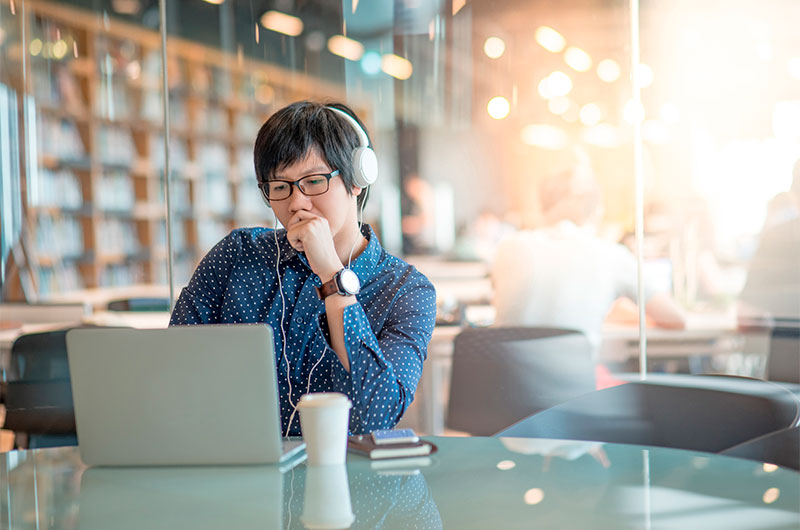 Designed by the experts and inventors at a tier-one research institution, MSU's online master's in electrical and computer engineering curriculum undergoes a regular review by a group of multidisciplinary faculty. This process ensures that our program stays current with the latest advances in areas such as diamond technology, and that our students build the skills they need to thrive in the most advanced technical organizations. The program is customizable, with both thesis and non-thesis plans of study, and includes courses in autonomous vehicles, signal processing, electromagnetics, electronic circuit design, and advanced power systems.
**Applicants who have earned a bachelor's degree in the US are not required to submit GMAT/GRE scores. Those with international degrees will be required to submit their GRE scores.
---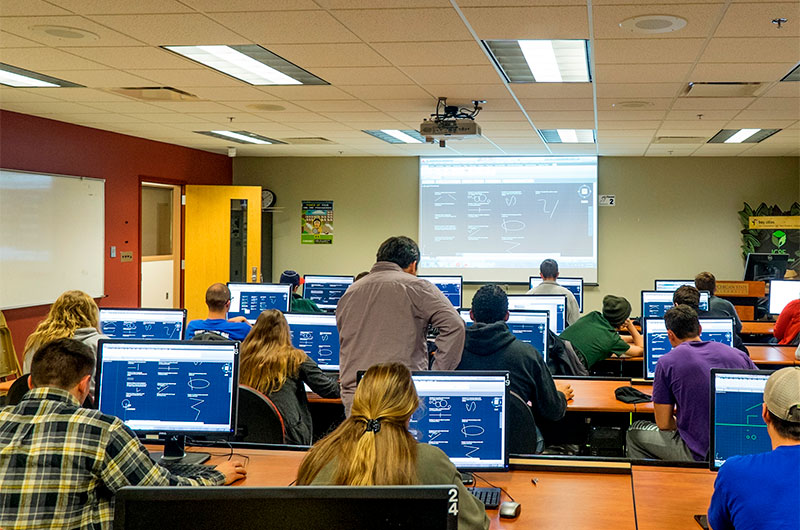 Our Faculty
While earning your master's degree in electrical and computer engineering from MSU, you'll learn from expert inventors and academic researchers at the forefront of their disciplines.
Our professors are distinguished in both the academic and professional engineering communities, with many holding senior memberships in organizations such as the Institute of Electrical and Electronics Engineers (IEEE), as well as numerous awards as distinguished scholars — including two National Academy of Engineering members, four University Distinguished Professors, and five endowed positions. Our faculty also includes 14 NSF CAREER Award recipients, 3 DARPA Young Investigator awardees, and an AFOSR Young Investigator awardee.
Our faculty's widely published research encompasses areas that few groups in the world are studying, such as diamond technology. Additional key research areas include electromagnetics, micro-nano electronics & VLSI, evolutionary computing & algorithms, non-destructive evaluation, RF systems, autonomous and connected vehicles, robotics & control, and signal processing.
Professors at MSU are committed to student mentorship and development. Our faculty members bring their experience to the classroom through examples research-driven insights, connections with leading industry practitioners and the collective expertise of the MSU College of Engineering.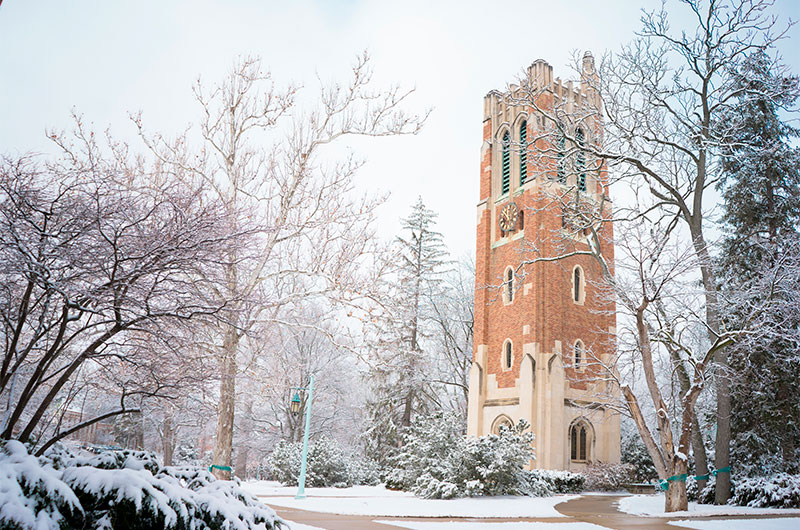 About MSU
Michigan State University has been advancing the common good with uncommon will for more than 160 years. As a top global university, MSU pushes the boundaries of discovery to make a better world while providing students with life-changing opportunities.
MSU's online graduate programs represent our commitment to making highly ranked undergraduate and graduate degrees accessible to a diverse population of students, regardless of geographical boundaries.
Michigan State University holds numerous accolades for its excellence in education. U.S. News & World Report ranks MSU in the top 100 Best Global Universities among the top 6% of universities in the world.
---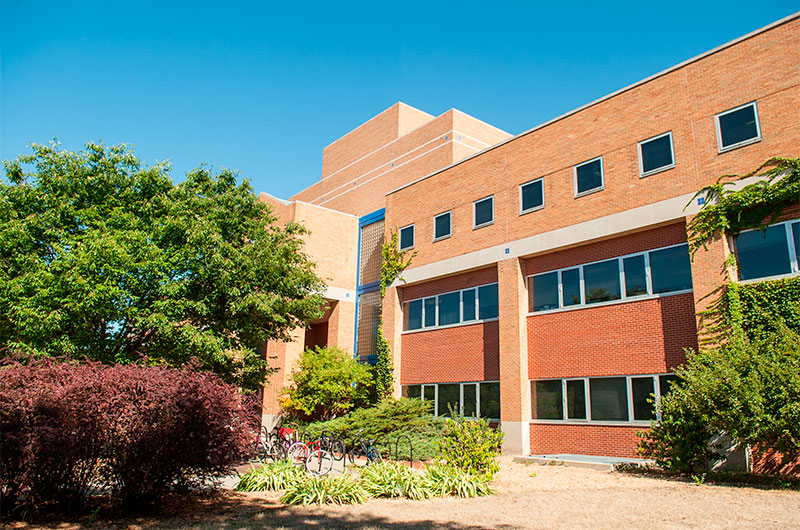 About the MSU College of Engineering
The MSU College of Engineering brings together widely published academic researchers and leading industry practitioners, spanning numerous disciplines that include robotics, artificial intelligence, autonomous vehicles, electromagnetics, signal processing, fluid science and mechanics, manufacturing and more.
Our online master's in engineering programs bring this collective expertise, as well as the same academic rigor as our on-campus program, to the virtual classroom. MSU's highly collaborative, multidisciplinary faculty integrate state-of-the-art research and technology into their teaching. Engineering students become members of our global Spartan community and benefit from mentorship that's based on years of professional experience.