The online master's degrees in engineering at Michigan State University empower engineers with the knowledge they need to shape the future of their careers. In our programs, students prepare to develop innovative solutions to problems, lead teams at technical organizations and shape the future of technology.
MSU's College of Engineering offers a uniquely collaborative atmosphere where students develop close professional relationships with faculty and benefit from a multi-disciplinary education. As an R1 research institution with faculty members who have pioneered new technologies and advanced the world's collective engineering knowledge, MSU engineering delivers a blend of academic rigor, mentorship and in-depth expertise that few other engineering master's programs can match.

Request Brochure
To learn more about Michigan State University's online master's programs in engineering and download a free brochure, fill out the fields below to request information. You can also call us toll-free at (888) 351-8360.
MSU Online Engineering Master's Degrees
---
Our online engineering programs are designed for professionals who are driven by a passion for their work and who strive to take ownership over their careers. As an MSU engineering student, you will push the boundaries of your knowledge while you benefit from the resources of an R1 research institution and the mentorship of our dedicated, expert faculty. You'll build expertise at the forefront of technical advances that could change entire industries.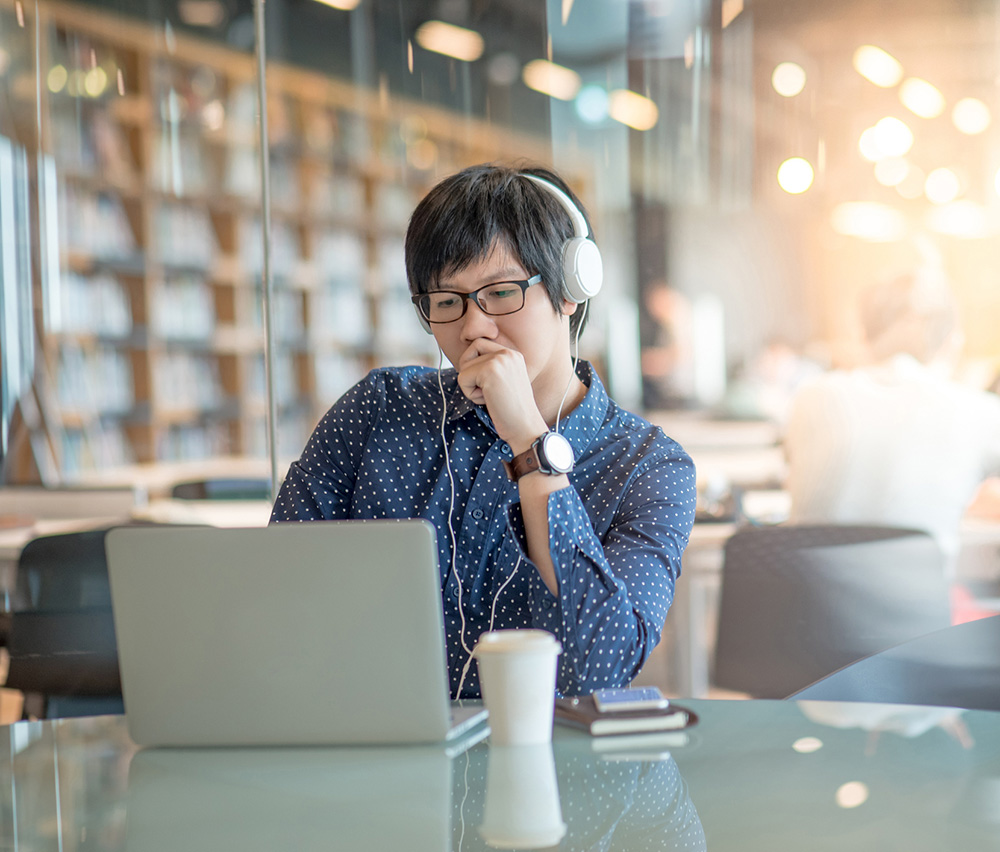 Master of Science in Electrical and Computer Engineering
---
Our online Master of Science in Electrical and Computer Engineering is designed to prepare graduates for the challenges of modern electrical and computer engineering. This program equips engineers with advanced knowledge in topics such as autonomous vehicles, diamond technology, electromagnetic fields, signal processing, robotics, computer architecture, and power control and systems.
Learn More
---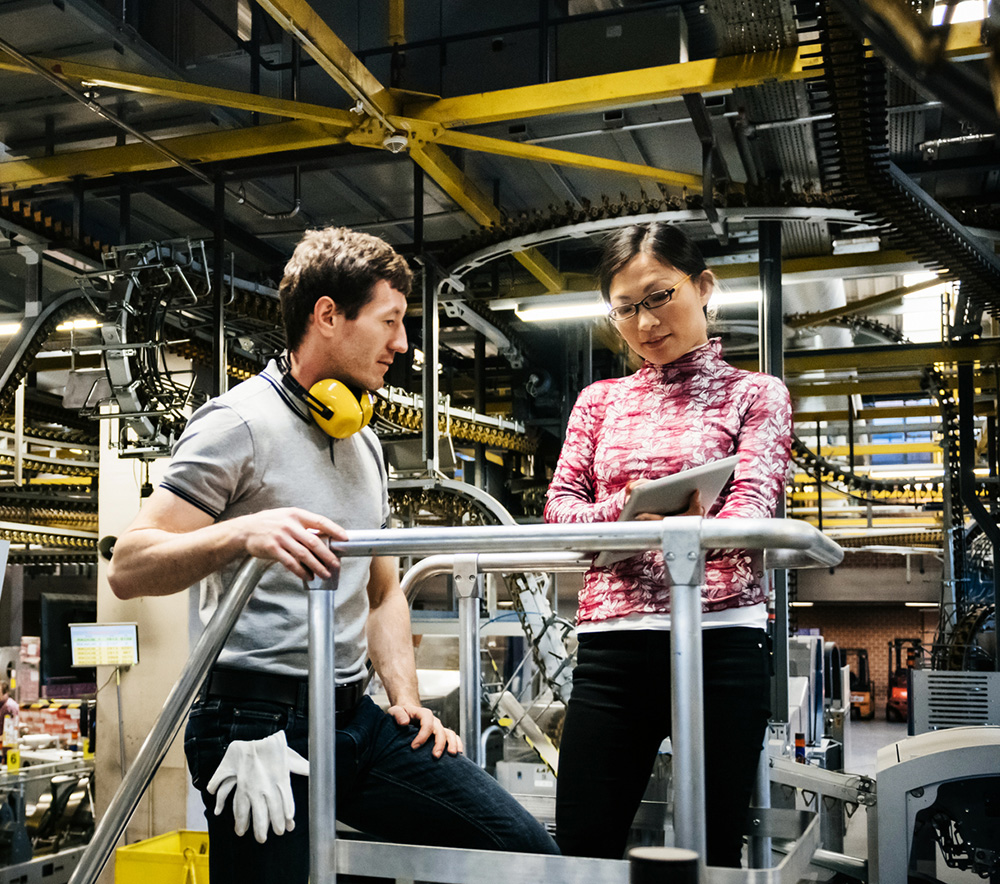 Master of Science in Mechanical Engineering
---
Our online Master of Science in Mechanical Engineering helps engineers develop the skills they need to solve complex problems in materials and physics and transform their disciplines. Students may pursue tracks in Thermal Fluids Science and Engineering or Mechanics, Dynamics, and Manufacturing while completing coursework in areas including design and optimization, green energy production, additive manufacturing, aerospace, robotics and bioengineering.
Learn More
---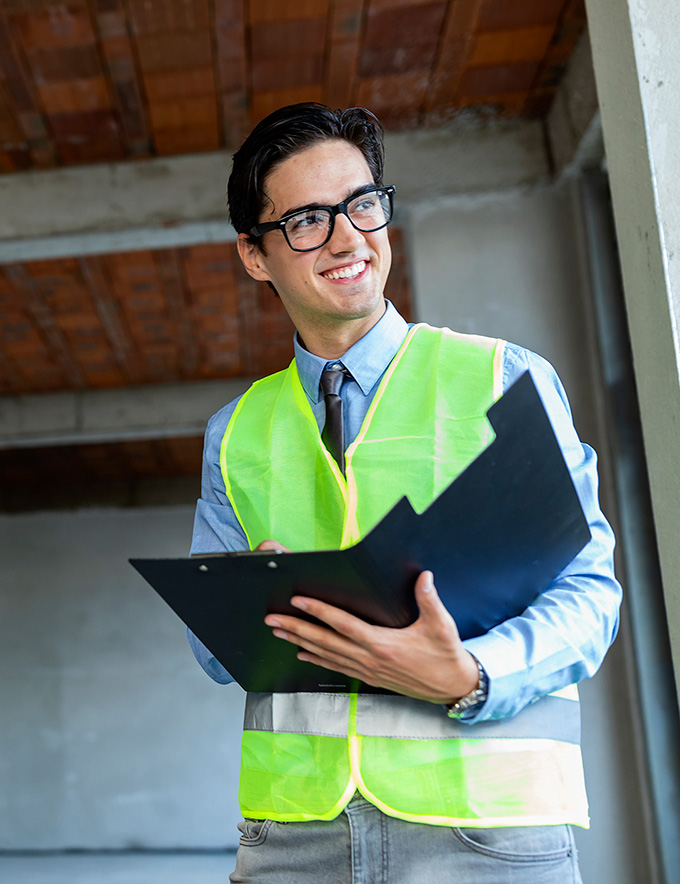 Master of Science in Civil Engineering
---
Our online Master of Science in Civil Engineering equips professionals to plan and build the future of infrastructure with focus areas in transportation, structural and pavement engineering with data-driven methods and advanced software tools. Develop the knowledge and skills you need to pursue licensure as a professional engineer and excel in your career. In this program, you'll study topics like traffic safety, statistical and econometric analysis, smart infrastructure, road materials, network modeling and pavement design and preservation.
Learn More